TIM SAS is a business that focuses on various investment projects, real estate developments, wholesale and IT software startups.
We operate in various countries around the world and the main countries in which we operate in Scandinavia, Baltics, Poland, Germany, Britain, Turkey, Georgia, Ajerbaijan and Kazakhstan.
TIM SAS is a strong partner and we offer experience and knowledge in a wide range of business sectors.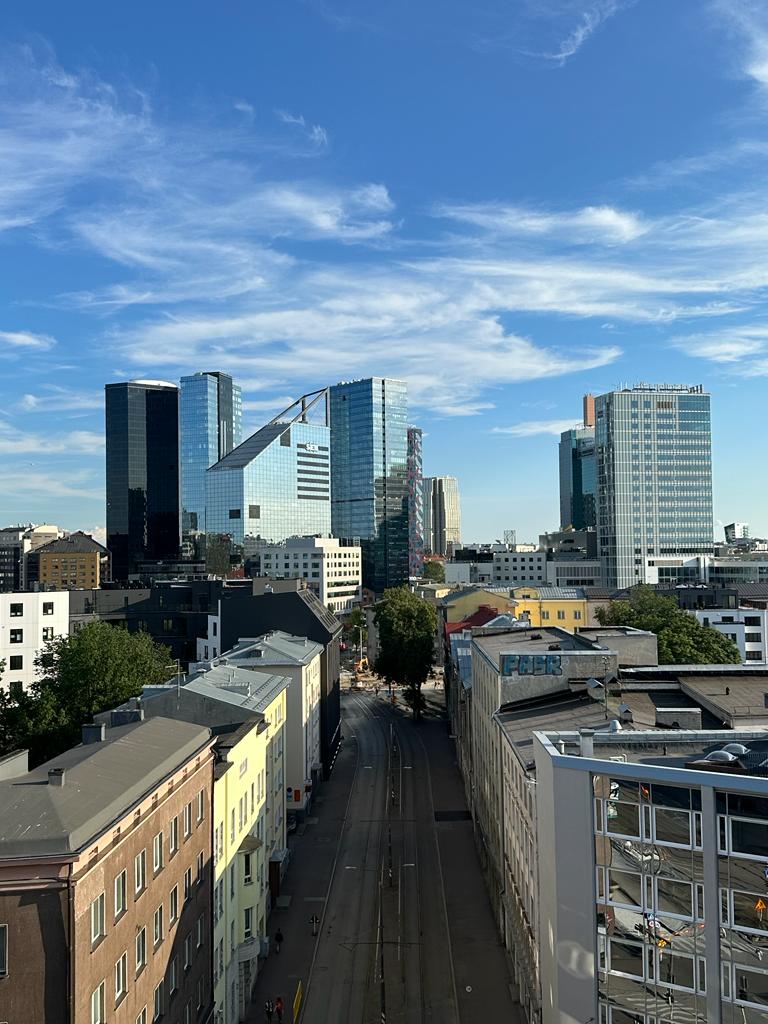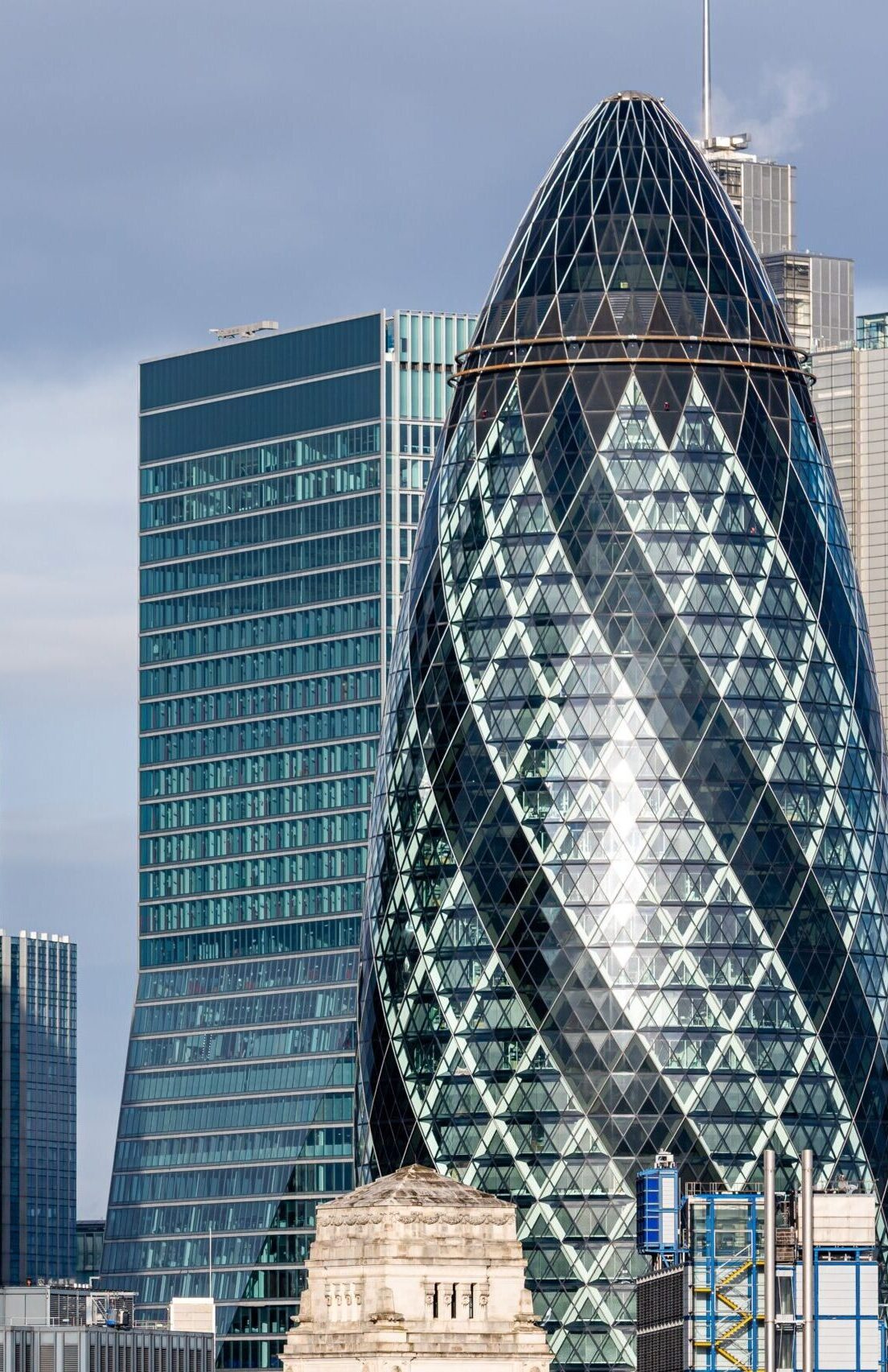 Propel your business into a future of limitless possibilities
Our partners and affiliates
More than 25 Years of Experience in finances.
Тим Сас является ярким примером предпринимателя, способного успешно управлять множеством разнообразных бизнесов. Его многосторонний подход и умение находить новые возможности позволили ему достичь высокого уровня успеха в отопительной индустрии, агрокультуре, логистике, продажах, складировании, ресторанном бизнесе, инвестициях и недвижимости. Тим стал вдохновением для многих других предпринимателей, демонстрируя, что смелость, предприимчивость и разносторонний подход могут привести к впечатляющим результатам в мире бизнеса.